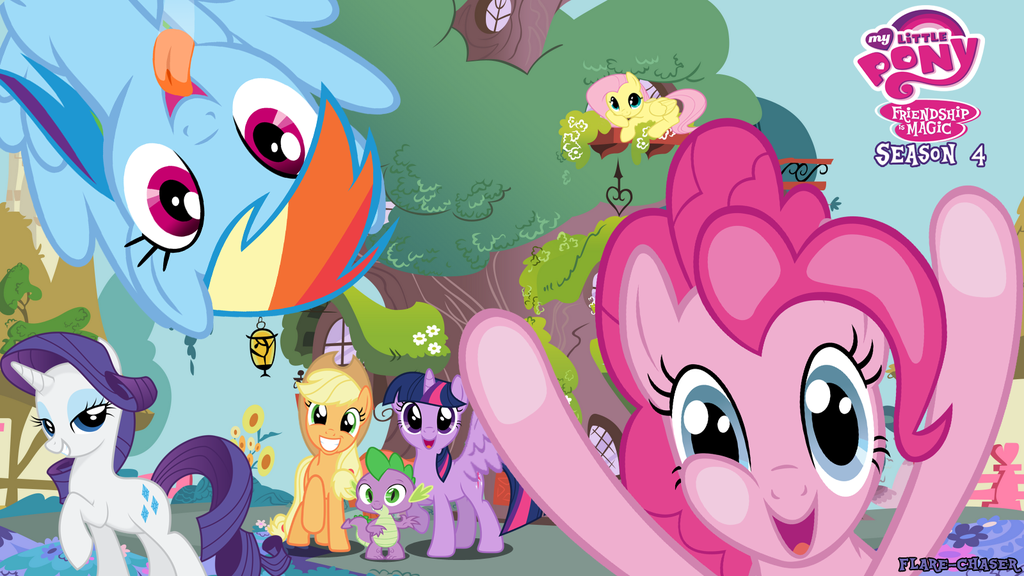 It's that time! Season 4 is now upon us.
I'll update this page as soon as a Youtube version is uploaded.
Done! Now waiting for HD upload. I haven't watched it yet, but feel free to leave your thoughts in the comments, or wait for my review and talk there.
Streams -
Brony TV
,
World of Equestria
,
Brony Network
,
Bronystate
,
Otaku Ascended
,
Equestria Reflection
,
Plug DJ FiM
,
Haxmega
,
Xyro's HD Stream