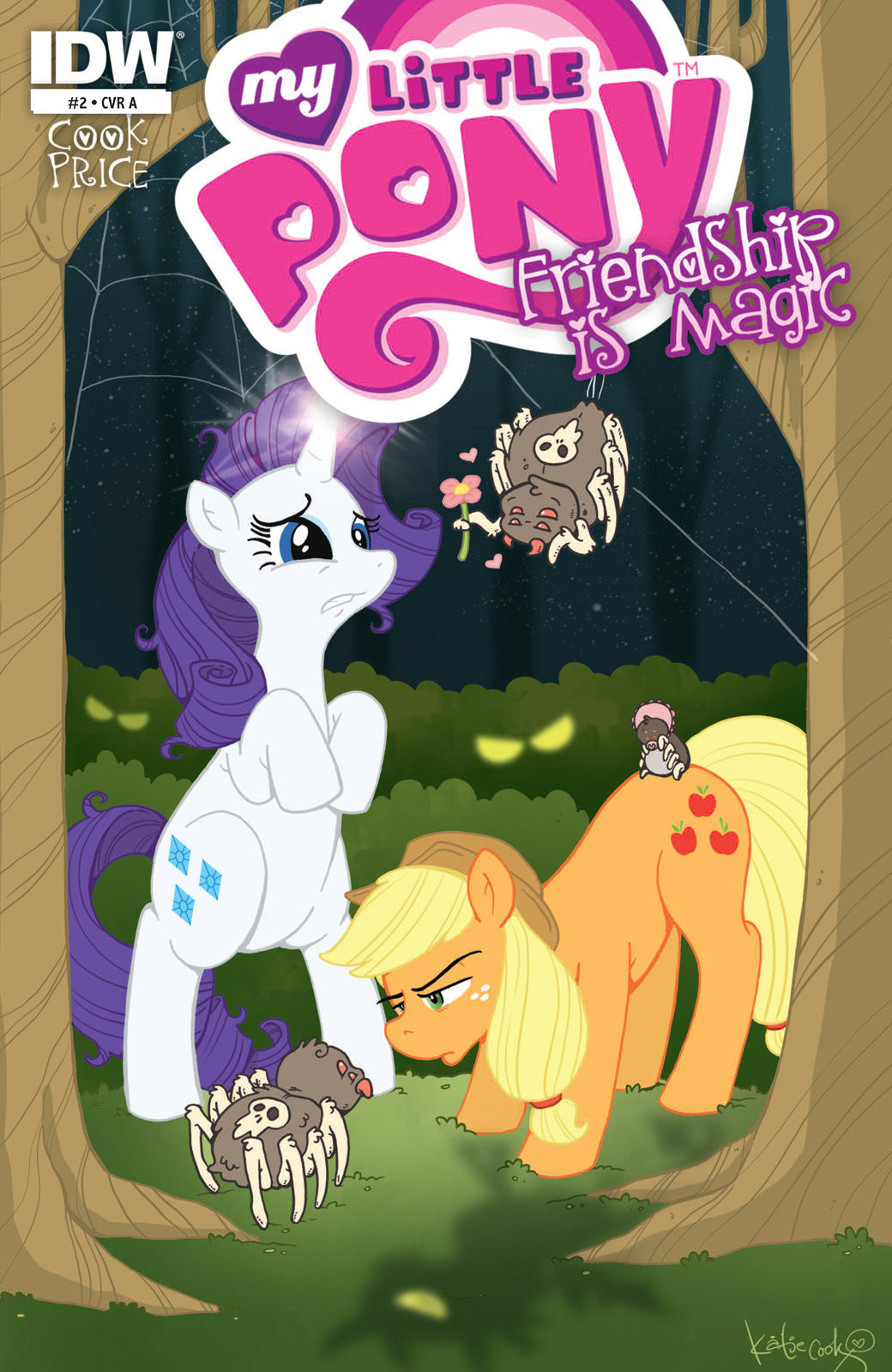 This post may be a little late, but I still feel that it's a necessary reminder... Issue #2 of both "My Little Pony: Friendship Is Magic" and "Transformers: Prime - Rage of the Dinobots" have been released!
Both were originally scheduled to hit shelves last month, but were instead delayed and released yesterday. (Yes, issue #2 of the MLP comic was leaked on the Nook store last month, but that's beside the point...)
What adventures lie ahead for our heroes, the main six and the Dinobots? What terrible plans do the villainous masterminds, Queen Chrysalis and Shockwave, have in store for them? Action! Thrills! Romance! Er, wait... maybe not that last part...
For everyone who was planning to pick up physical copies from their local comic shops (like me), the wait is over!
Alternatively, both comics are also available as digital downloads (I highly recommend comiXology).
My Little Pony: Friendship Is Magic #2 on comiXology
Transformers: Prime - Rage of the Dinobots #2 on comiXology
My Little Pony: Friendship Is Magic #2 on iTunes